Posted by

Janine

on 04 Nov 2012 in blog
Suddenly the weather has turned cold! The combination of Halloween, Bonfire Night and the clocks going back an hour can only mean that winter is almost here. I can't say I'm looking forward to the dark, the cold or the frantic Christmas shopping, but I do now get to see some amazing sunsets from my desk at work, so there is that.
Most of what I've been doing post-Cornwall has involved wrapping myself in a blanket, foraging out some hot drinks, and listening to some Billie Holiday songs that I managed to download with a free voucher from Amazon.
When I've not been doing that, I've been mourning the loss of The Great British Bake Off (which was a wonderful mix of baking, summer and funny moments), having nightmares after watching Downton Abbey (no, really), and reading Gormenghast (when I get to the end of the trilogy, I am deffo going to write a review about it here, guys).
But when I've not been doing any of those either, what I did was these two things:
1. Visit the Ashmolean Museum in Oxford
This is a great museum. We were going to sightsee around Oxford too, but there was no time left after giving the museum a good run for its money all afternoon.
Here are some photos of random exhibits. And I can't remember what any of them are (aren't you lucky).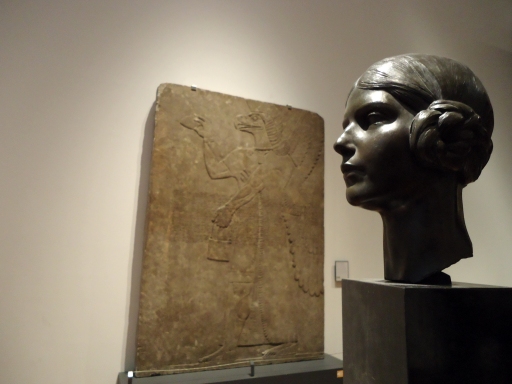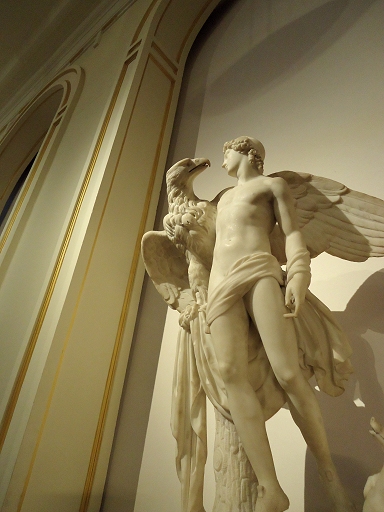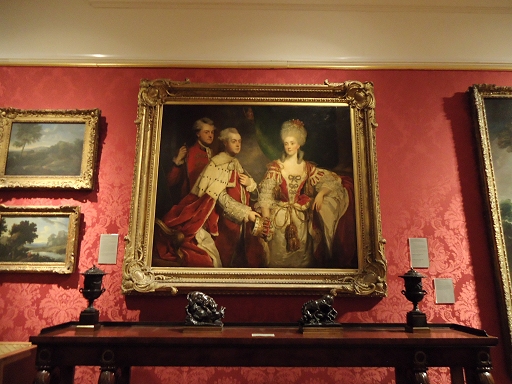 2. Fireworks!
With tomorrow being the fifth of November, it's time to celebrate that time when Parliament didn't get blown up 400 years ago, while conveniently ignoring the bits about ceremonial catholic burning.
Yesterday, Susan, Emma and I went down to Blackheath to see their free fireworks display.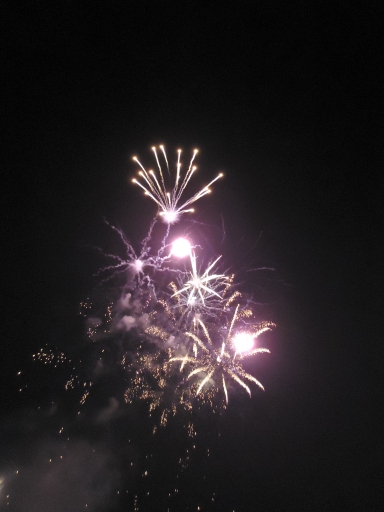 It was a massive display and very enjoyable because it clearly had a lot of money go into it. The place was really busy though, and it was quite fun to see how excited all the kids were getting (probably less fun for their parents).
Then we queued for ages to buy some warm doughnuts (which were really nice on a cold evening). And then I spent an extortionate amount of money to win a bear at a fairground stall (but I'm quite chuffed with him anyway).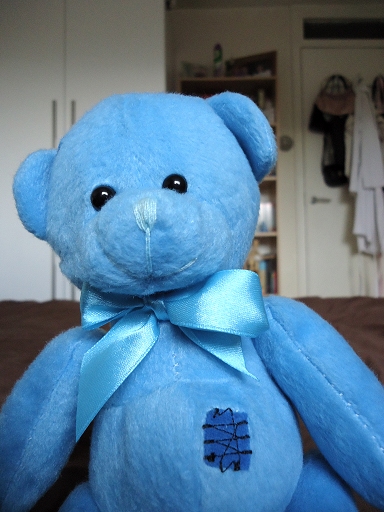 After that, we went back to Susan's place and spent the rest of the evening stuffing our faces with crisps, chocolate and edam. I'd call that a success.