Posted by

Janine

on 12 Nov 2008 in blog
Hey, do you remember when I went to New York? I remember. I've just stolen some photos from Mariya. Hooray! Let me show them to you:
We had afternoon high-tea in the most British establishment I have ever been in.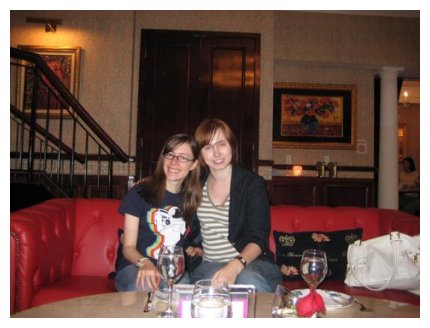 Then there was some funny business.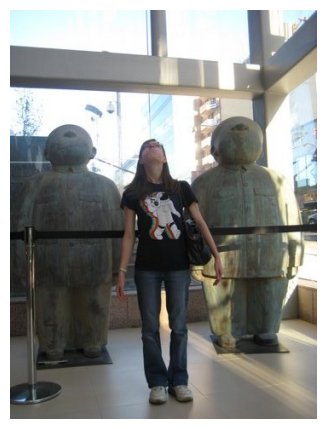 Then there was even more funny business (aka the slippery slope that is known to many as cosplay). Loveless cosplay. Mariya made a pimping Soubi (just look at that coat), while I did some very ghetto Ritsuka cosplay (notice how Ritsuka likes to wear the same T-shirt that I was wearing earlier in the day). I'm quite proud of my ears and tail though; proud mostly because I got my Mum to help me make them, which means that she made them and I watched. ILU Mum.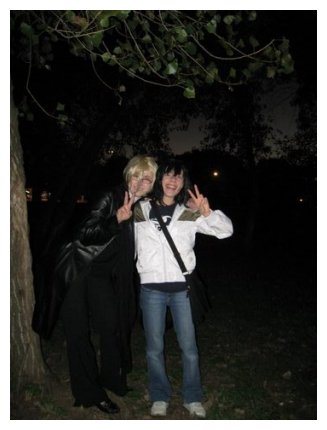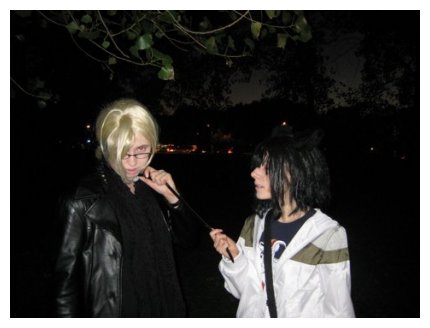 My wig was pure QUALITY (100% synthetic fibres! For only a few pounds? Surely you kid!)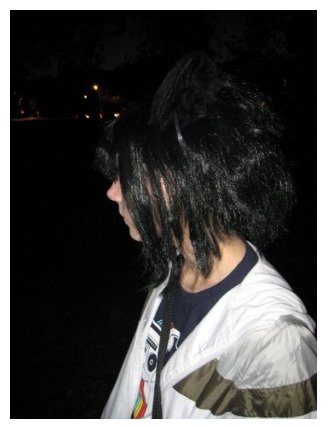 Obligatory ear-piercing scene.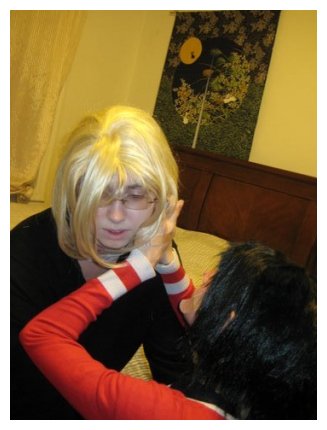 Note to self: lern 2 get in character! Ur doin it wrong!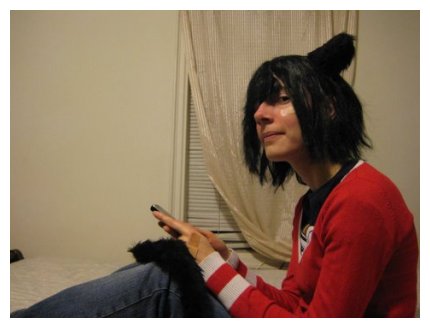 Mariya does her best impression of "I am not a paedo. Why do you ask? I'm only sneaking in through your bedroom window late at night." Oh Soubi, never stop being Mr Creepy.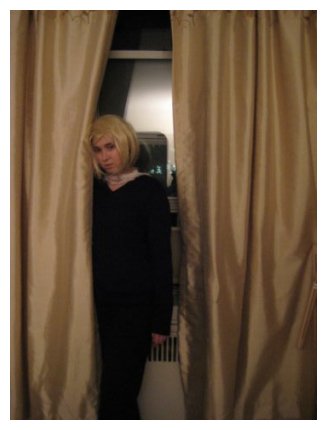 Um, I don't even know anymore: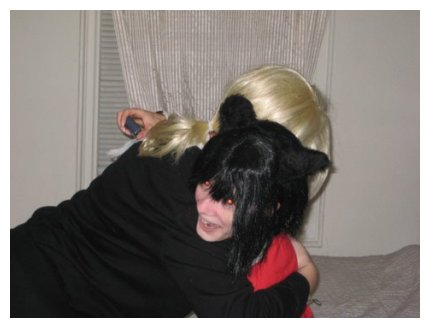 And then there was some serious business, which is also known as WEDDING DAY. We had some time to kill so we took some photos with the limo. Our hair and make-up was done by one of the scariest Chinese ladies I have ever met. My hair was rock solid :D