Posted by

Janine

on 04 Nov 2008 in blog
So, while the rest of the world, well, mostly America, is asking itself the important question of "Daddy or Chips?" (Daddy, please be Daddy), I find myself asking:
Lockon, why the hell are you dressed up as Rick Astley?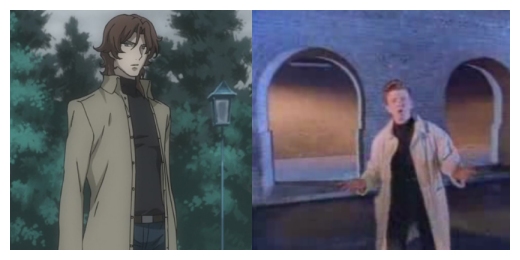 The second season of Gundam00 is still going ruddy well, and Tieria gets better and better.
Also, this: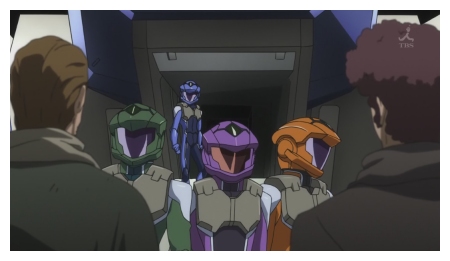 The meisters look like they're just a couple of electric guitars away from rocking out, Daft Punk style. That's A++ in my book.
In other news, I am loving The Count of Monte Cristo like there's no tomorrow. It is awesome. I am also fangirling the Count so hard (it doesn't help that in my head he still speaks with the same voice as he does in Gankutsuou). I am a little sad, however, that the story has just left Rome, and I have a feeling that that may be the last of Franz that we see in the book ;_; I'll miss you Franz, but it's probably for the best, because I was only a few more pages away from shipping the Count/Franz hardcore, which would be quite a turn-up for the books and my OTP. Ahh! I want to watch Gankutsuou again so badly!
Also, I finally updated the gallery. I've dumped a load of pictures in there, most of which are Tieria, and most of which you've seen before (although a couple are new).