Posted by

Janine

on 02 Feb 2009 in blog
I woke up to a hell of a lot of snow this morning. And it kept snowing all day! You know, I haven't seen this much snow since I was six years old. It was all quite exciting.
We are funny in the UK though, one little bit of snow and suddenly everything grinds to a halt! There were no buses running and only two tube lines. Commuting into work this morning was fun. Luckily, I live quite centrally so it wasn't too difficult for me to get in. But they let us all go home at lunch time because hardly anyone was there. Hooray!
So, we went and built snowmen in the park.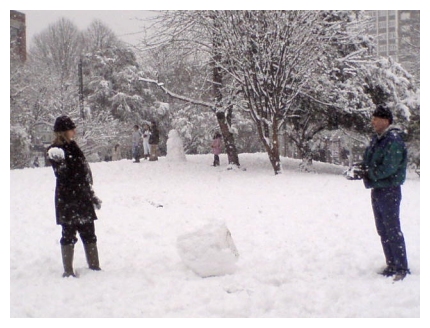 Snowball fight. That's our half-built snowman in the middle. But sadly, big boys came and kicked our snowman down. Goddamm ASBO kids.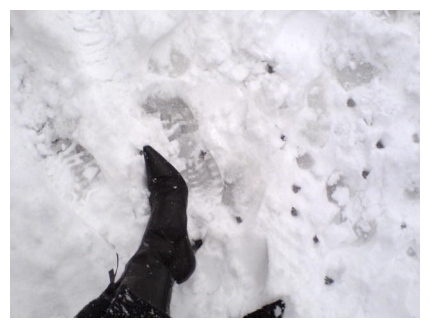 I clearly was not thinking straight this morning, so I happily put on the most inappropriate footwear ever, then I wondered why it was so hard to walk in all the ice orz orz orz