Happy Birthday T-chan!
posted on Dec 9, 2008 by
Janine
in
blog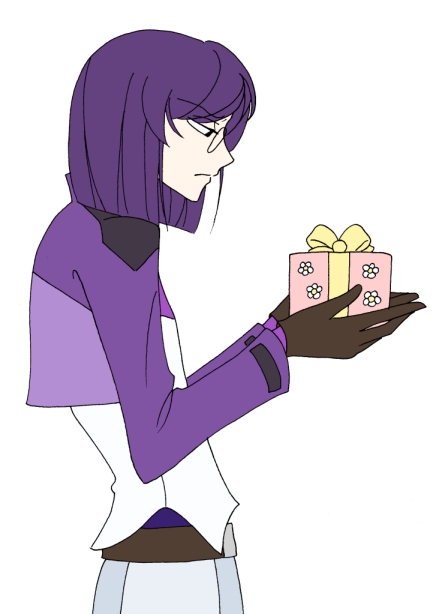 What's inside? Is it lingerie? Golly I hope it's lingerie.
2 comments
You know, the new uniform is rather snazzy, but I do kind of miss the old cardigan. I never thought I'd ever say that, but there you go.
Sorry I missed you on Sunday!