Posted by

Janine

on 03 Dec 2007 in blog
Hahahahaha Neil!
NEIL!
No wonder he chose an alias that was clearly trying to be too cool for school.
Bwaha! Maybe the evil!twin (which is a source of hilarity in itself) is called Noel, then they could match.
The other good thing about the episode was Tieria and Setsuna deciding to let their hair down and really go WILD: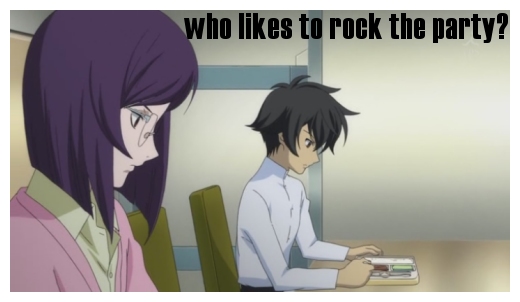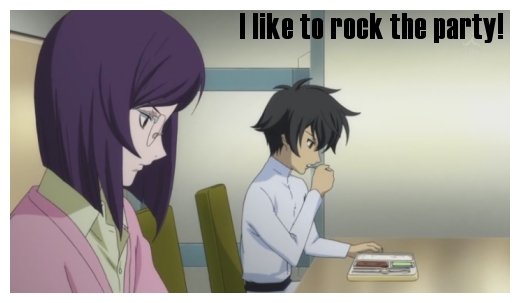 Who knew that mealtimes could be so crazy?
In the rest of my life I'm doing lots of reading about how to clean dirty books. Yeah, I'm rocking the party too.