Posted by

Janine

on 09 Dec 2007 in blog
So today I made that huge bourbon biscuit for my flatmate James' birthday. Here's an abridged version of the photo-documentary (I've uploaded the full version to my facebook).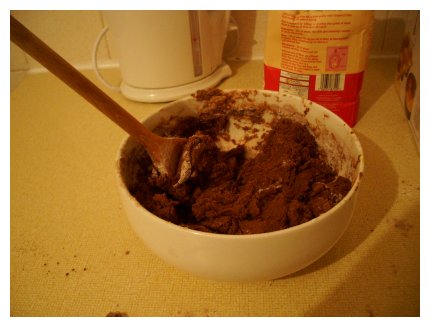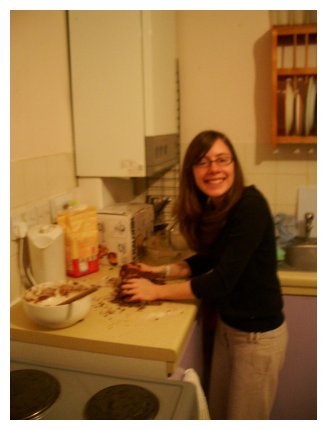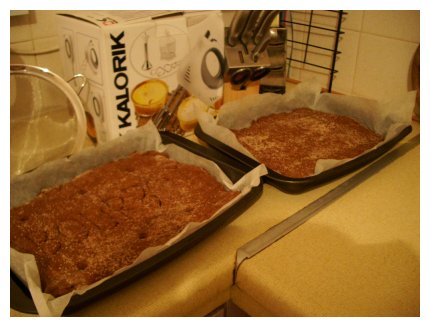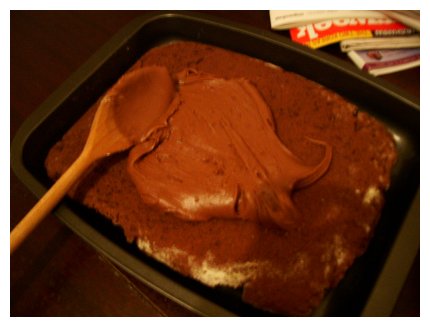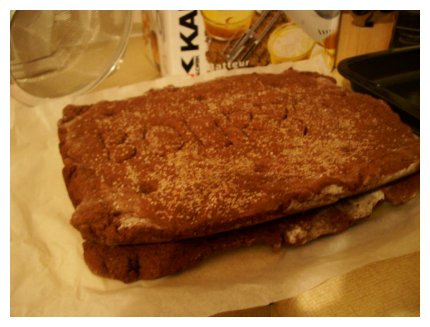 It turned out a little raggedy, and possibly under/over-cooked, but I'm still proud of it. I did it Ma! I did it!
In other news: The Mighty Boosh - Episode 5 - 'Party'
Did you see Naboo??
I...I don't know what to think anymore...
(see also: a hilarious episode. And Tony Harrison at the end...Dear God.)
The word on the street is that Old Greg will be in the last episode. Hooray! I haven't seen his mangina in ages!
Also, re: The Mighty Boosh
Today I have been watching some 'before the mighty boosh' versions:
Julian Barratt - Let me suckle from your many pig nipples!
Noel Fielding - WHY IS HE WEARING NORMAL CLOTHES
Ok. Let's talk about Daft Punk now. Did you know that you can watch all of Interstella 5555 online? I've only ever seen the first four. Oh, go on then; have Harder, Better, Faster, Stronger too, because it's maybe my favourite song in the world.
Also, why haven't I ever heard of Electroma? How on Earth did it pass me by? Hey Steve, have you seen it?
2 comments
Are you talking about that awful rap song, where they take 'Harder, Better, Faster, Stronger' (possibly the best song in the world) and slow it down and talk all over the top so it becomes rubbish?
Did Daft Punk cover Kanye??? They are hip man!