Posted by

Janine

on 20 Mar 2010 in blog
This is an additional entry for that drawing meme. AC requested that I draw Soma from Gundam00. (I quite like these memes. It means that I end up drawing characters that I wouldn't normally draw.)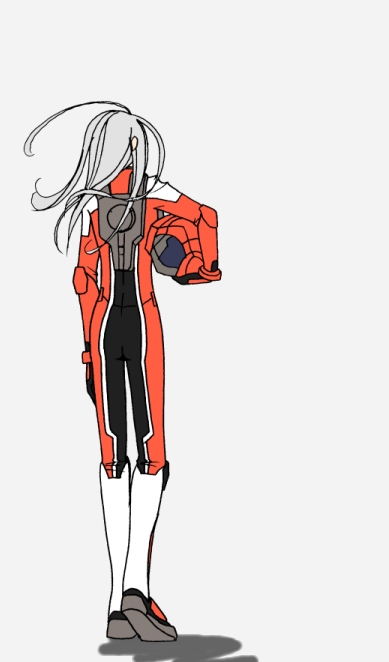 I had such a fight with my hardware to get it done though. I'd bought a new scanner, which refused to install properly. And then my old tablet, which I thought worked fine, decided it didn't like my screen resolution. I tried reinstalling the tablet drivers but they crashed my computer in a big big way D:
Now I want to get a new tablet, but I'm not sure if I'll find one new enough to work nicely with Windows 7 (Jesus, Windows 7, why do I have to keep buying new things for you???)
In other news, I just finished watching Bellamy's People. What a brilliant show that is. The characters are so well done, and it's very funny. Here's a clip:
http://www.youtube.com/watch?v=Y9CijaMuytA
Just goes to show that Paul Whitehouse and Charlie Higson have still got it. But that's not to detract from the other actors too, because they all of them pull it off wonderfully. My favourite character is this guy, he seems like such a nice old man!