Posted by

Janine

on 25 Feb 2010 in blog
Lordy Lordy! That drawing meme took a long time! And I was rushing too! Still, it was good for me to get drawing again; I enjoyed myself quite a lot.
Here are the finished pictures. Warning though: because they were rushed, some of them are more badder than others.
1. Baby Revive: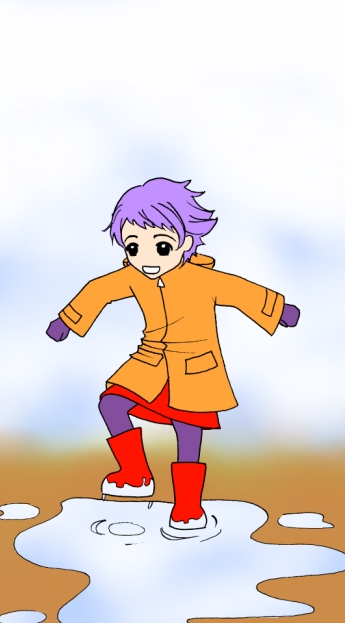 2. Lelouch, Tieria and Light: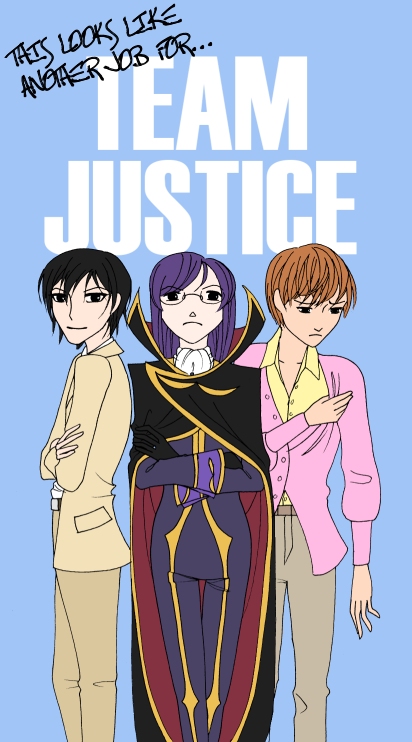 3. Sherlock Holmes and Gregory House (click for big):

4. Halle and Lyle (click for big):

5. Baby Bring and Baby Devine: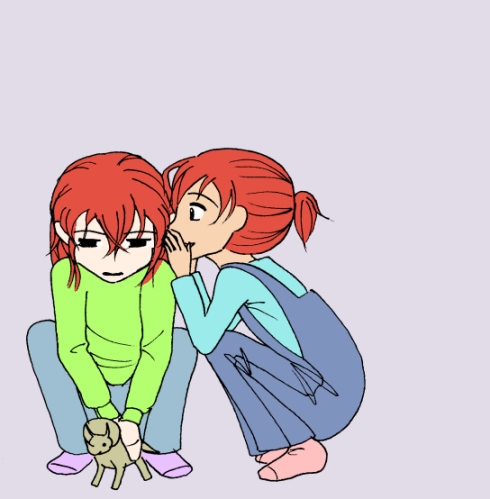 Bonus Picture :D
This one's not from the meme. I just really fancied drawing Rochelle. Do you remember Rochelle? He's Typo's extremely camp and fabulous French vampire. And because he's been alive for a good while, it's a perfect excuse for me to draw him in lots of old-school clothes (click for big).

In other news
My laptop has just decided to give up on me. I can still use it (as you can see), but it's not really going to be a viable set-up for long. Please excuse me while I panic.
In other other news
I just added a link to Cynn Corvus (the Jonathan Strange and Mr Norrell fansite run by the lovely Emma) on the links page. It's an interesting site and well worth a visit if you've read the book. And if you haven't read the book, WHY NOT? YOU WILL ENJOY IT I PROMISE.
2 comments
AHAHAHAHAHAHAHAHAHAHAHAHA
no.
Also, Nicholas: I know you were a little disappointed that you were too late to request a picture from me. I'll draw you one now if you like. Just let me know what you want.
JANINE! Are you in Team Justice in the middle???