When I said I wanted to draw more, I didn't mean like this
Posted by

Janine

on 10 Jan 2010 in blog
So, having a crazy conversation about Ribbons from Gundam00 wanting to be Lady Gaga, led to the following embarrassing pieces of innovade/Lady Gaga fanart.
First, I pointed out that Regene would want to be Lady Gaga just as much as Ribbons would (if not more).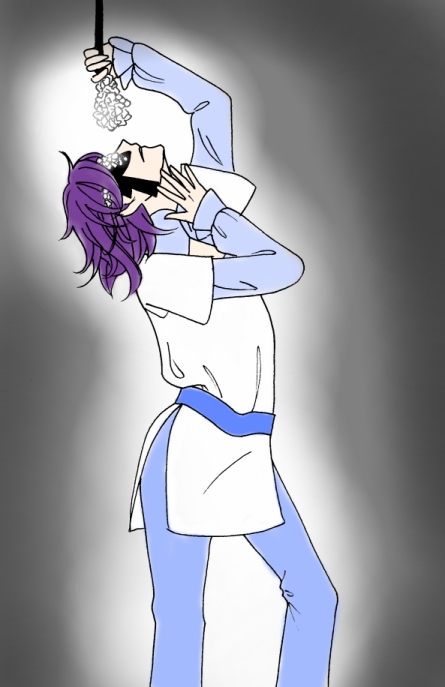 And then I decided that Bring and Devine should get in on the action.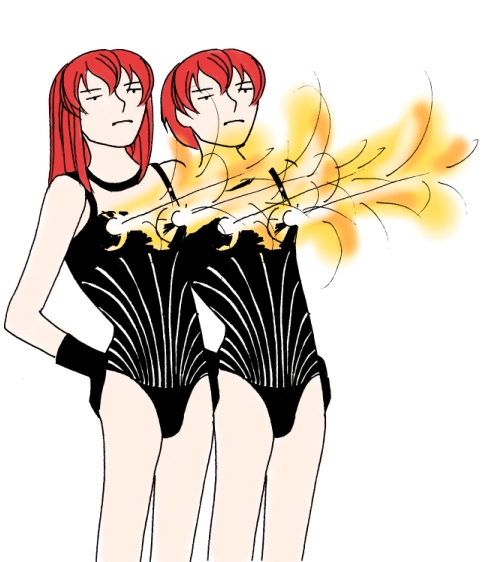 But the pièce de résistance is the big dance number in which the innovades dance to Bad Romance. But there are 8 backing dancers, so who gets to be Gaga? Well. (Click for big.)

I don't know what to believe any more.
8 comments
XDXD I blame Miss Hallelujah entirely for all of these!
I saw this over at MissHallelujah's and I just had to fly over to your blog. X3 These pieces are BRILLIANT. Gotta love the Bad Romance one.
I hope you told Lin to wash her mouth out for such filthy language.
As my Mom said over Christmas "F to you"
Oh man. That makes our dance video look like shite!!!
Hay, do you remember when we used to have fun? That was back in 2002-2006, when you were still my friends.
I love Ga. You are connecting the Jenga and pop worlds. I did consider sending you a link to a vid I liked a few minutes ago, but then I thought you probably don't give a shit about Gaga.
It's a parody of the Bad Romance video, but I think you have to know the Bad Romance video well to find it funny.
Do you? (including the fact it contains a lot of product placement) If so, give this a go (I hope it doesn't disappoint)
http://www.youtube.com/watch?v=WEpj9w1yz64&feature=player_embedded
Yeah, I thought Aeolia Schenberg's sparkly panties were sexy too.
this is brilliant, you have really outdone yourself this time!!