Posted by

Janine

on 30 Mar 2010 in blog
At the weekend I went with my parents and my grandma to go visit my grandma's sister. It was nice to have all that quality family time. And we ate out for well cheap and well tasty nomnomnom.
Also, I took the time to go indulge my pastime of looking at old stuff: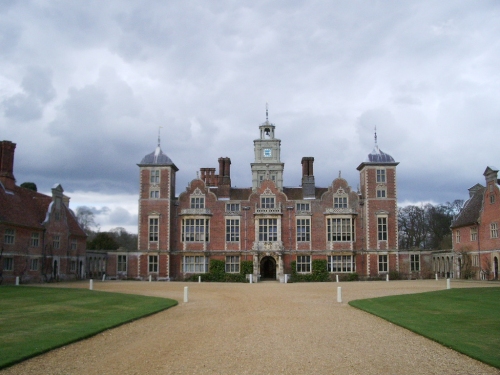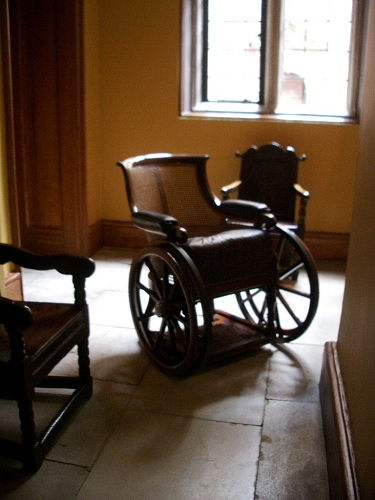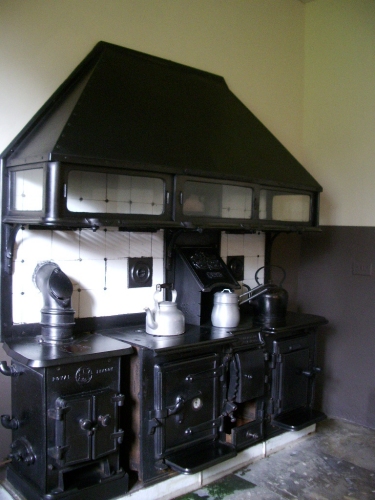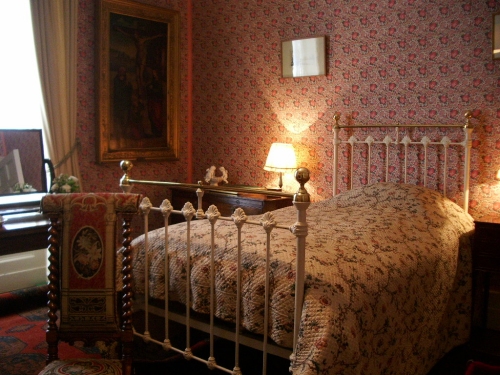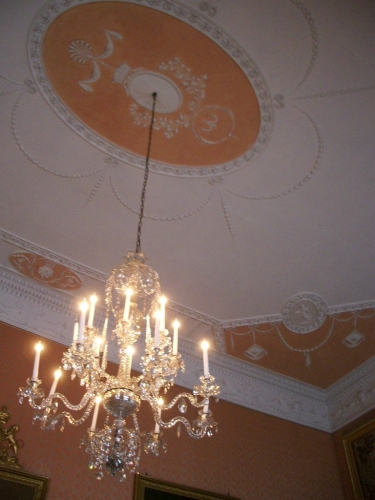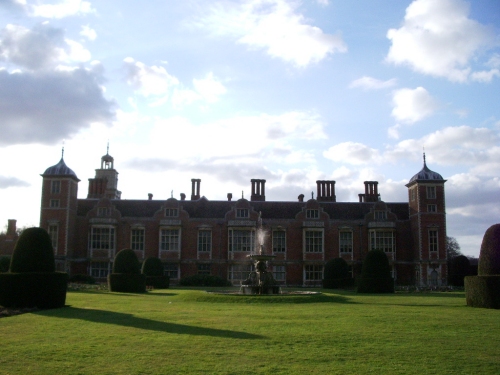 SO PRETTY.
In other old stuff news, I came across an old passport today at work. It was from the 1920s and the guy in it had a stern expression and a little bow tie, which amused me to no end :D (Seriously, if you want to distract me, go stick an old photo in front of my face and you're away.)