Posted by

Janine

on 14 Nov 2010 in blog
Golly, I've been a busy bee recently.
Theresa and Colin had a bonfire party last weekend, which was lots of fun. Here, have a picture of some sparks from the fire: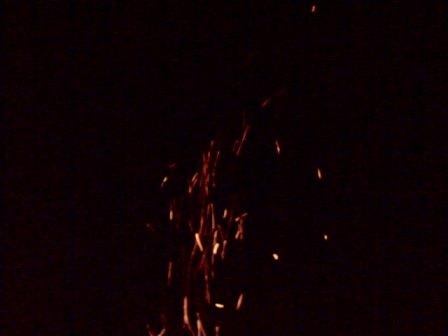 Poor bonfire. It had rained so much before the party began that the bonfire never really got going properly; it was still plenty warm though (and the barbecued sausages helped too). I also got to see Theresa and Colin's new house, which is absolutely lovely, and their new dog, who is even lovelier! She's a greyhound and I've never seen a more calm dog before, or a more elegant one.
And then this weekend, Susan came to visit. We did plenty of shopping and ate some nice cake too. Oh, and I bought myself a new handbag :D It's big and black and Susan said it looked like I was going to rob a bank with it, but it'll fit all my things so I'm rather pleased with it.
In other news, I drew a fanart and I'm still not sure why. It's probably best not to ask questions.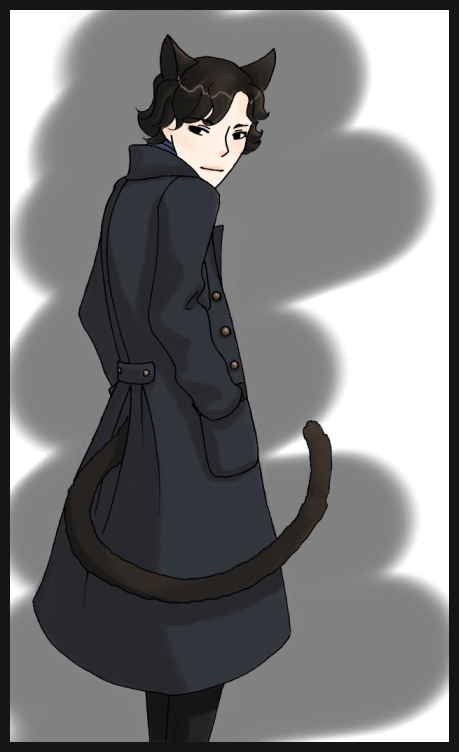 I love that coat ♥