Posted by

Janine

on 23 Feb 2011 in blog
Hey, guess what? I got a new camera! It wasn't very expensive, but I'm still feeling pretty poor now I've bought it (damn you water bill, for turning up the week afterwards!)
I haven't actually been anywhere exciting yet to give the camera a run, but I have been playing around with it at my parents house.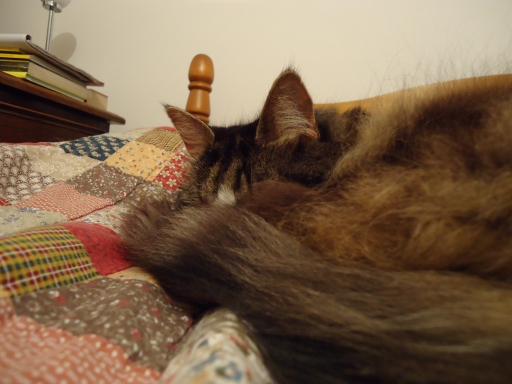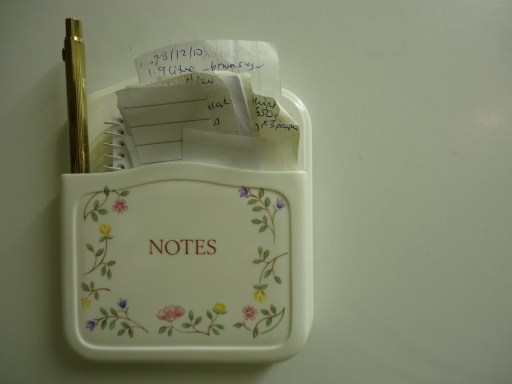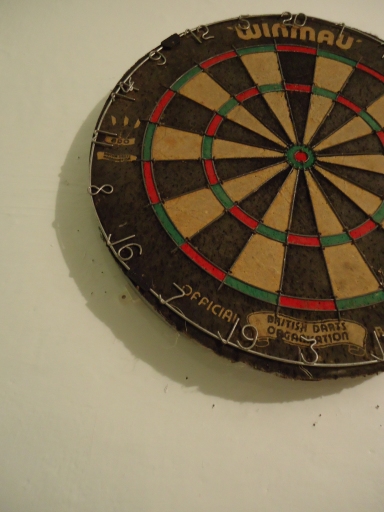 Not the best photos in the world, but I'm learning. I kind of always hate to use the flash, so I'm really happy that this camera can do a bit more correction for my shaky hands. Also, it is so wonderful to have a battery that lasts! I've turned the camera on and off about a million times and the battery indicator is still on full. My old camera refused to take more than one photo before saying "Battery depleted". New camera, I love you.
I want to show my love by buying a new camera case (the one I ordered off Amazon came up accidentally huge) but all the cases in the shops are really kinda dull. I was thinking of maybe browsing etsy for something cute. What do you think? Have any of you used etsy before? And is it any good?
In much worser news, I returned home from my parents house on Sunday, only to find that the carpet went "squelch squelch squelch" when I walked on it.
"Squelch squelch squelch?"
And then I switched on the light and realised that half my flat was completely sodden D:
Turns out that the flat above mine had had a leaking toilet (leaking clean water, not piss, guys) which was directly above my built-in wardrobe D: D: D:
So, after cleaning and tumble-drying my clothes, and running a dehumidifier for a couple of days, the place is slowly drying out. Oh God, but the smell is so bad! All kind of fusty and musty and manky. Eugh.
Still, could have been worse. All my electricals are ok, and everything will right itself pretty well once its dry. I could just do without the stress, really.