Posted by

Janine

on 16 Dec 2005 in blog
I've just had my last lecture and handed in my last piece of coursework before christmas! And it feels good! It does feel good. We're going out tonight to celebrate...should I be getting ready yet? Hmmm...
I did some super christmas shopping today, my secret santa will be recieving a present, hurrah! I also bought some presents for my family and ohmygod I spent 50 pounds in Habitat! Where does the money go?
I like the bags from habitat though.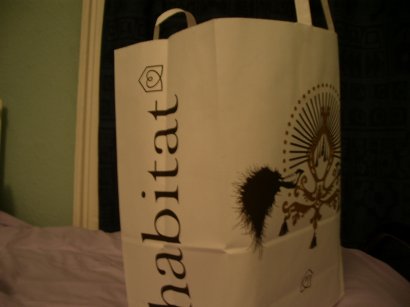 I finally bought some christmas cards and I managed to find the best ones ever. I scanned one of them in and modified it a little; think of it as a virtual christmas greeting from me to you.
And time for some more photo practice: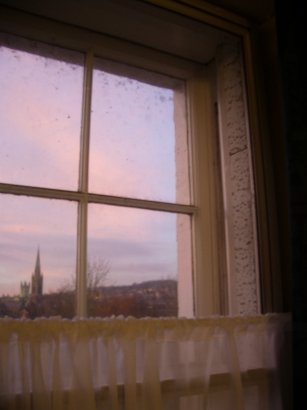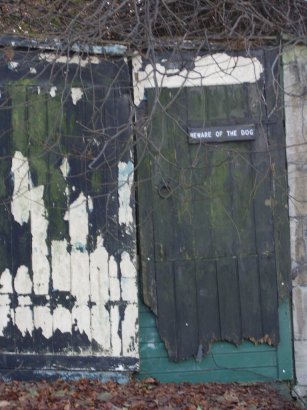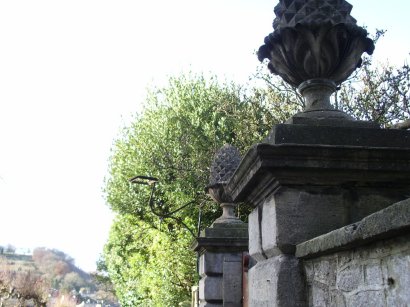 2 comments
I'm not sure which picture you wanted, so here are both the door and the wall a little lighter and at their original size.
I can try and lighten them a bit more if you want.
I came home today and finally got to see your card. The wax seal is very cool. And you have very neat handwriting.
I'm glad the orthodox christmas is later (I never realised), you can expect to get a card and a letter in the post (once I've written them).
Hi there! YAY for more pictures! I especially like the one with the old door and one of the first ones with some wines along the stone wall. I just wish that it was a bit less dark. I admit, there is a selfish motive at work here, if you don't mind I would like to use some of the pictures as inspiration for my paintings. So, if I could get that second one a little lighter it would be greatly appreciated. I love pictures of old buildings and gardens, especially in England because there is such an amazing feeling of history to them. (hint, hint)
Oh, and about that fight at the party, I don't know if they guy was fired since he did not work for my company, just with my company but I know that there is a lawsuit.
I've also been busy with Christmas shopping. I sent out a few cards with sealed with silver wax with my initial "M" so cool! - it reminded me of Harry Potter for some reason.
Over & out,
Mariya