Posted by

Janine

on 20 Dec 2005 in blog
I'm home for Christmas now. Yay! Now my parents can look after me!
Steve and I met Mike in London on Sunday. We went to see Ross Noble do stand-up. He is a very funny man. And most of it is improvised! I don't know how he does it, but I've never laughed so hard at children with no hands stirring egg nog with their bloody stumps before. Ah. I keep remembering bits and giggling to myself.
Christmas dinner last Saturday. It was fun, not least because I got presents!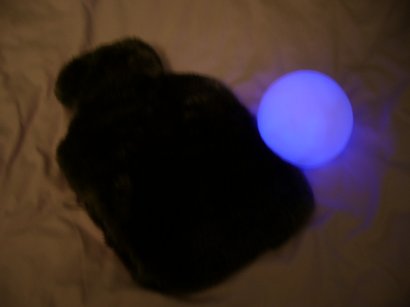 I got a really cool kind of lamp. It changes colour, a bit like a mandle candle. I also got a really nice furry hot water bottle. It is the best thing for keeping me warm, and I do feel the cold during the winter, it's like having a warm cat to hold. Sadly, I'm not sure who exactly my secret santa was but I have my suspicions.
Photo time: Some of my favourites from our christmas dinner...and one of a church.