Posted by

Janine

on 04 Sep 2011 in blog
So I am all moved and settled into my new flat in London. I am so happy to be living in the big city again. There's so much to do! And I can actually go visit my London friends without having to sit on a train for ages!
Also, my new commute takes less than half the time of my old commute, which means I have evenings again! Although I've kind of forgotten what evenings are for. It gets to 9 o'clock and I find I have no idea what I'm supposed to do with my time D:
Don't worry though. I'm sure I'll work something out :D (drawing a picture right now ohohoho)
So, do you want to see my new room? It is smaller than my old flat, so has more furniture squished into a smaller space. Also it is 10x warmer than my old flat (srsly, it's like a sauna at the moment). All of which means it feels very cosy. Which is good. I like cosy.
Sorry for the dour lighting. It's pouring with rain at the moment.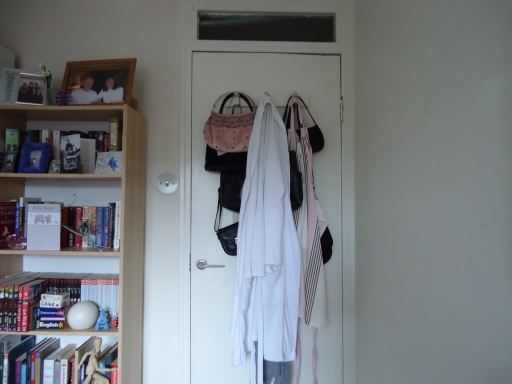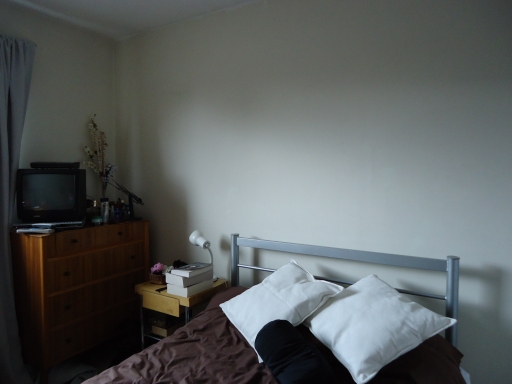 Also, I went to Helen and John's wedding on Friday. It was all rather lovely. The weather was gorgeous (the last fling of a summer we never had, apparently). And the roast lamb was to die for.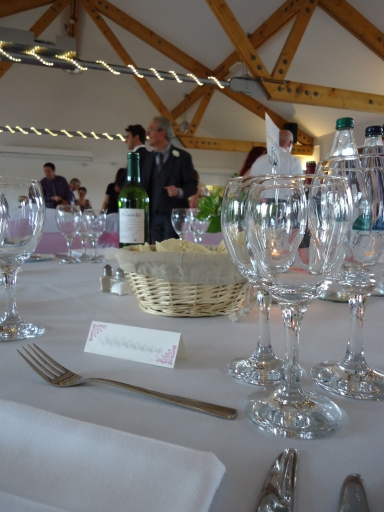 I did learn an important lesson on etiquette though.
Things not to say at a wedding #1
After eating a lovely concoction of fruit, cream and meringue: Hey, do you think an Eton mess sounds a bit like a euphemism?
It does not go down well, let me tell you.