Posted by

Janine

on 25 May 2009 in blog
It was a lovely bank holiday this weekend. The weather was absolutely perfect... for a change.
I went to visit my parents.
Among other things, we watched Eagle versus Shark, which is always a wonderful film, and The Hunt for Gollum, which was shockingly well done considering it was just a fan-made thing.
Also, we walked through some beautiful countryside and, at the end of it, had a cream tea in a little village hall <3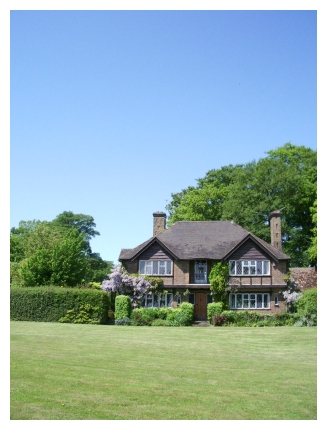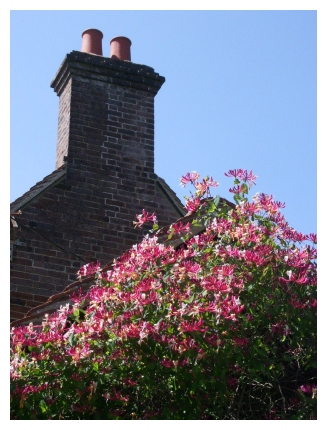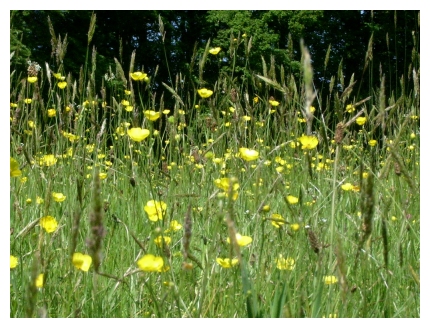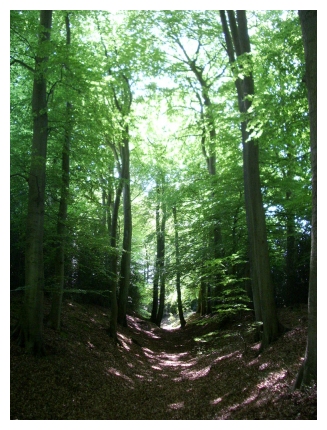 In other news:
Latin status: Rapidly deteriorating.
Conjugating verbs, I can get. That's fine. That's easy. But who the hell thought it was a good idea to conjugate nouns? I've never had to conjugate a noun before! Shit's ridiculous! Bloody Romans.
...What the hell's a genitive anyway? Sounds dirty if you ask me.