Posted by

Janine

on 24 Nov 2018 in blog
A few weeks ago, when autumn was just beginning, my parents and I went on a walk.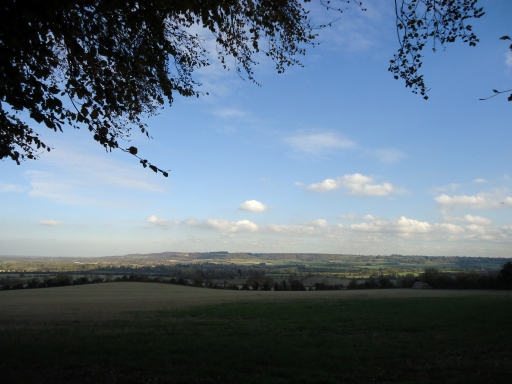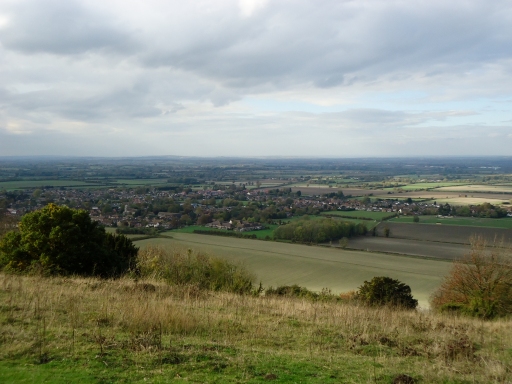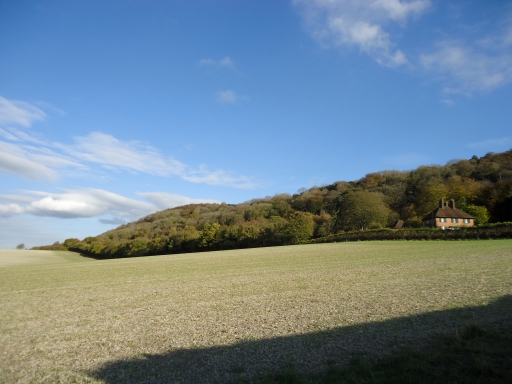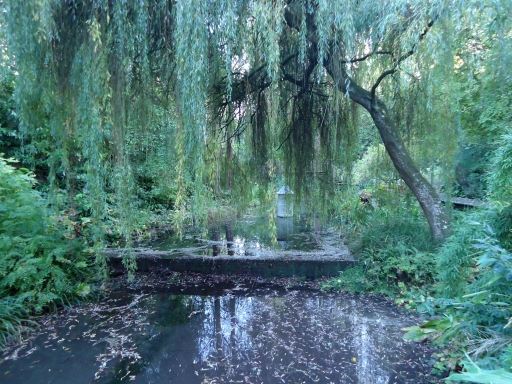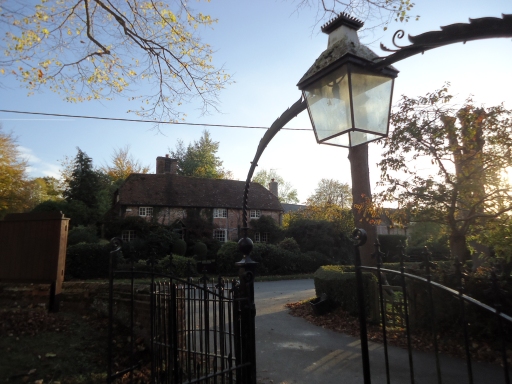 The views were so lovely, I said to my parents, "I'm trying to take a shot of you pointing at the view and admiring it. You know, so it almost looks like a candid photo."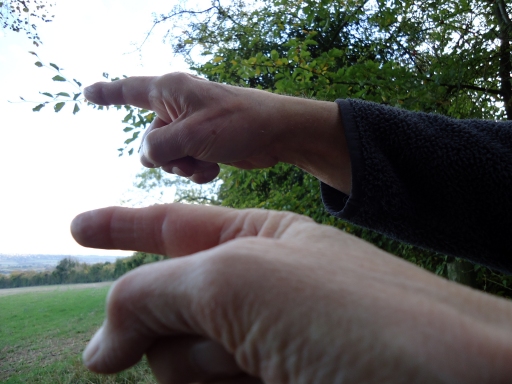 So candid.
2 comments
These are such gorgeous photos, I am crying.
The one of the weeping willow and the, uh… beck? Stream? My people call this geographical phenomenon a "creek." (Pronounced, where I come from, like "crick.") Well, whatever it is, you framed and photographed it like an angel. You should submit it to a contest.
Just beautiful, seriously.
Thank you! The willow and the stream (or it might have been a pond; I forget) were in this little sunken garden place. It was maybe created in a Chinese style (I think I remember reading a sign somewhere), and it was very peaceful.
I had no idea creek was pronounced "crick"! I'm going to have to remember that.