What on Earth is going on?
Posted by

Janine

on 30 Jun 2008 in blog
Whatever you might think, I haven't watched another episode of Telepathy Shoujo Ran. And I definitely didn't watch it in order to get another glimpse of could-it-be-Tieria-chan.
Be that as it may... In this week's episode, Tieria-chan is upset because she couldn't live up to the high standards that she had set for herself.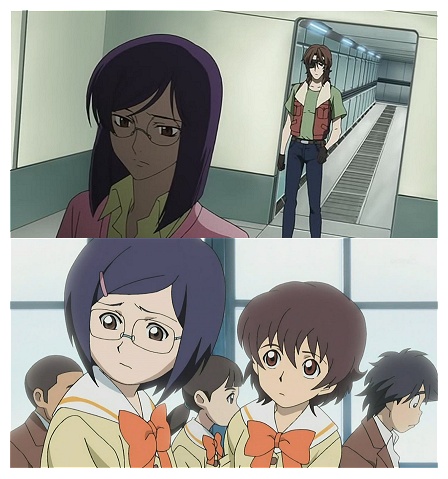 "I am unfit to be a middle school student."