Suddenly my life has coherency again
Posted by

Janine

on 13 Aug 2008 in blog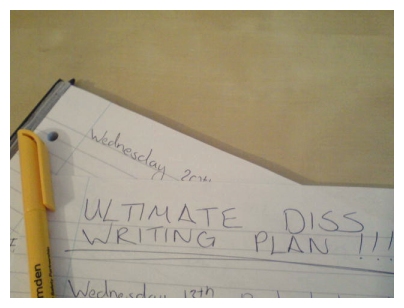 I am putting this on my wall and tattooing it on my face and I am going TO RUDDY WELL STICK TO IT, that's what.
TWO WEEKS TO GO until I plan to be finished. The end is so close that I CAN ALMOST SMELL IT.
In other news, I lovingly stole some photos of our paintballing from facebook.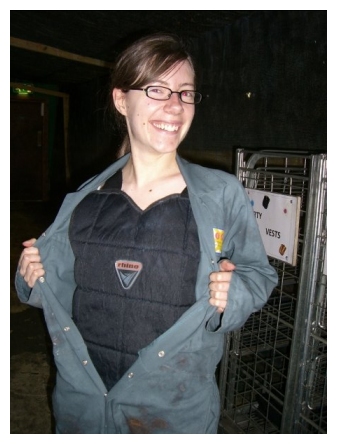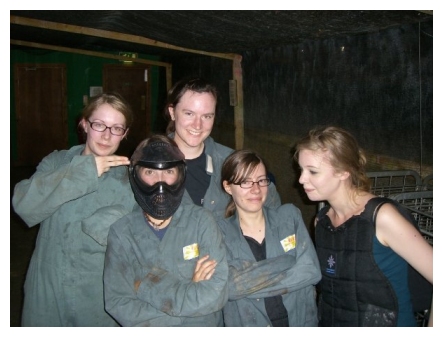 I did not realise there was so much embarrassment in my face at the time. But, in hindsight, it's probably to be expected when you are wearing overalls so large that you have a gusset hanging around your knees.