Posted by

Janine

on 14 Oct 2009 in blog
So, I finally got unpacked and finished buying all my furniture (I have still yet to give the flat a thorough clean, but there's no need for you to know that :D) And here, as promised, are photos!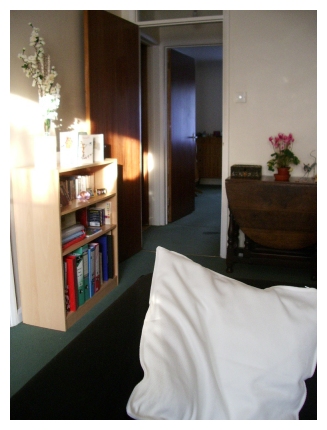 After 3 years of not having one, it's really nice to have a living room again. I love my sofa. It's almost the cheapest one that Ikea will get me, so it's not a paragon of comfort, but it does look good! Most of my furniture though is second-hand, which is far cheaper (and more interesting, if you ask me). In the back of the photo, you can see my solid oak dining table, which I got for only 40 pounds :D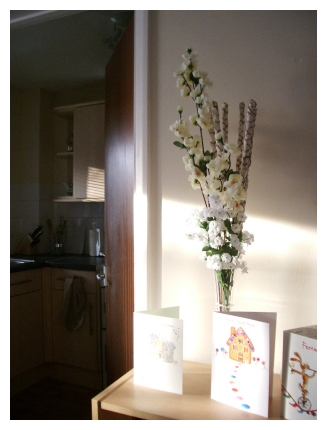 A view into my kitchen, which is tiny, but suits me pretty well (it's not like I have to share it with anyone!) The vase was a present from Theresa as a thank you for being her bridesmaid, and the new home cards are from my many relatives.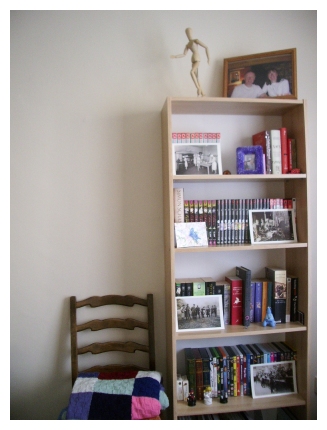 Yes, that's right, I now own a second bookcase. It's so nice not to have to squeeze my books onto tiny shelves any more, and now I can buy more manga :D
The blanket is one that I've had since I first left home many moons ago; it was knitted by my Mum <3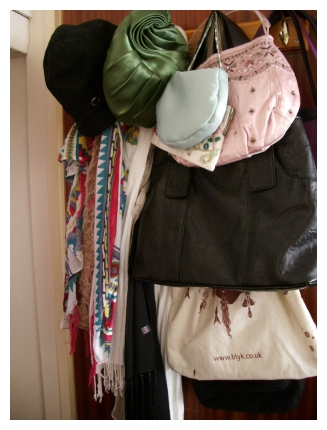 My coat rack has been taken over by bags, scarves and hats.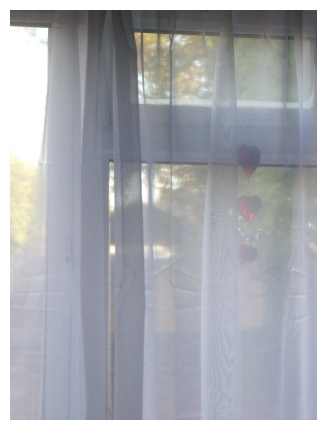 The view from the window is rather leafy. My bedroom gets a lot of sun in the mornings.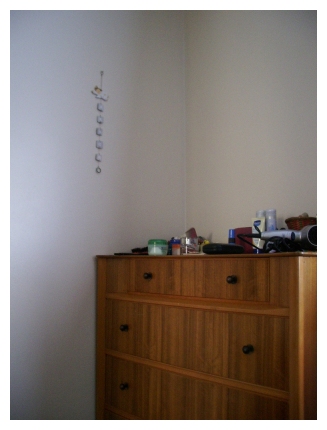 My chest of drawers is another second-hand bargain. I love its retro feel; you can't see it in the photo, but its feet are wonderfully 1950s, and quite by accident, it matches my coffee table (which I got for free from a bin, oh yes) really quite well.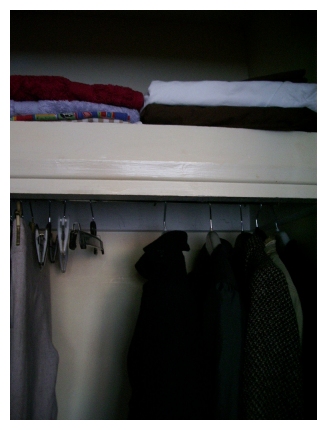 I have 5 x more wardrobe space than I had before. I clearly need to buy more clothes!
What I haven't shown you in these photos is how the green carpet fights with the red curtains (Why, Mr. Landlord? Why?) And how they both clash horrifically with the upholstery on my new dining room chairs, which insist on being orange. Oh well, at 5 pounds each, I'm not complaining!