Posted by

Janine

on 25 May 2011 in blog
I bought new glasses today! I got my old pair four whole years ago, so it's good to feel a little more fashionable again.
Of course, my new glasses look almost exactly like my old glasses, only the arms are a little more modern (and, God, I'm not used to this. It feels like I'm wearing blinkers all the time! Peripheral vision? What's that? I don't need it, do I?)
Also, I found my webcam :D
'Serious glasses modelling' pose: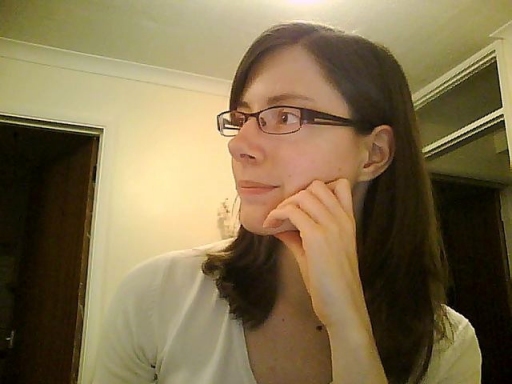 'No, wait, I'm still an idiot' pose: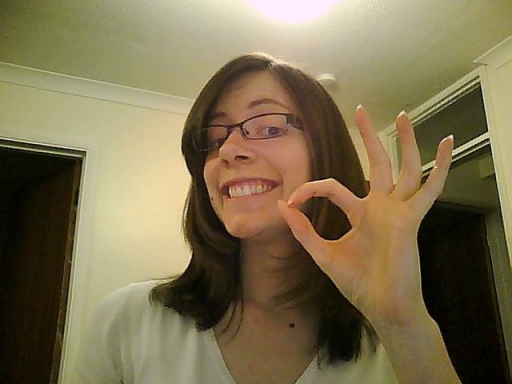 Gah, it's going to take a while to break these new glasses in though. As always happens whenever I get new glasses, my depth perception has disappeared completely D:
I spent all afternoon feeling really tall because the ground looked so far away!
Bear with me if you see me walking into things for a while.