I said it before didn't I
Posted by

Janine

on 21 Nov 2007 in blog
So I got new sunglasses today.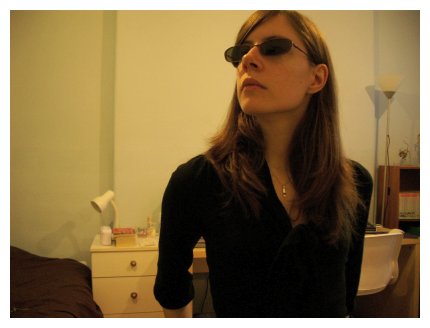 Which is handy. Seeing as it's the beginning of WINTER and all. I should get some actual glasses that will be actually useful to me in about a week.
Right, I have to go do lots of work, and find out exactly what kind of felony John Stringer committed back in the way back when.