Posted by

Janine

on 12 May 2006 in blog
Woo! (see also: Yay)
I handed in the draft of my report today. Now I have a whole week before my next deadline. Breathing space!
Man, I feel like I've been working too hard. I stayed up until 4:30am last night listening to a mixture of Gnarls Barkley and Wolfmother and putting my reference list to rights.
I don't have to do anything today, apart from watch Green Wing.
Also, I promised Mariya I'd make her a picture too, so here you go :D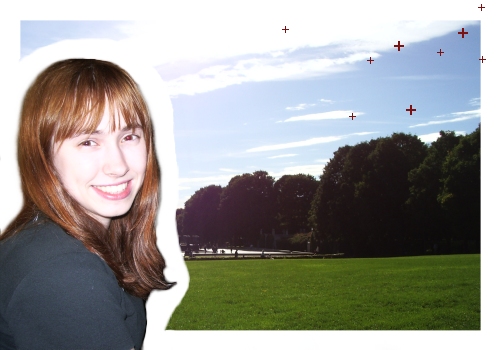 Yes! (see also: Woo)
I read both xxxHolic chapter 105 and Tsubasa chapter 115 today. They're both so exciting! What does it all mean? I have no idea.