Posted by

Janine

on 22 Dec 2012 in blog
Well, I threatened fanart, didn't I.
There's something about the Gormenghast trilogy that makes you want to try to visualise it, so I sketched out some ideas. (I've just started re-watching the BBC adaptation, and I'm sure my illustrations have been coloured by it somewhat, but I tried as much as I could to go with what was in my head when I was reading the books.)
Steerpike:
Fuchsia Groan: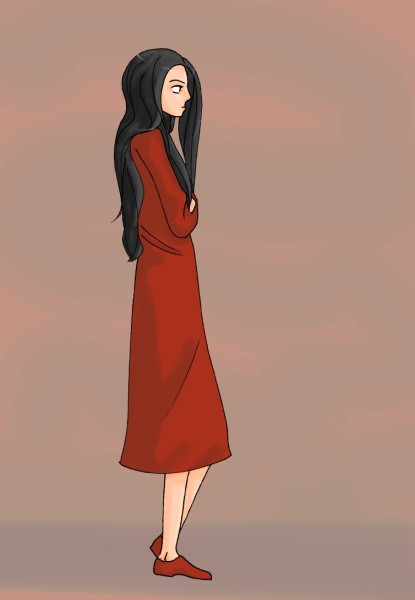 Lordy, I haven't drawn in months and months and months! Getting back on the wagon is hard. If only I had time to practice along with everything else. Maybe I'll try some more Gormenghast fanart at some point. I'd love to try my hand at the Countess, Titus and Muzzlehatch.
Oh, and p.s. have a nice Christmas and New Year if I don't see you before, won't you?