Posted by

Janine

on 04 Nov 2019 in blog
Last week I ventured into the countryside for a walk with my parents. Surprisingly, the weather refused to rain and it wasn't too cold either. We started the walk in cloud but the sun was shining by the time we were done. This walk involved some fields, some woods, some views, and a lane full of old farms. Also mushrooms everywhere!
I love getting out into the countryside. London can feel stifling if you don't get away once in a while.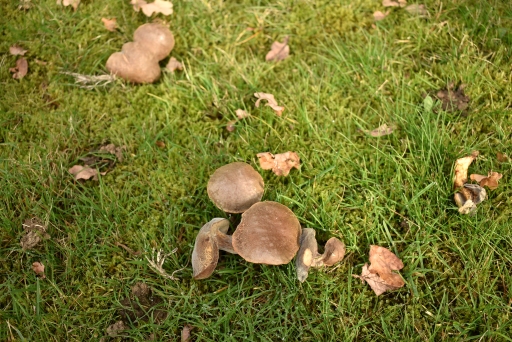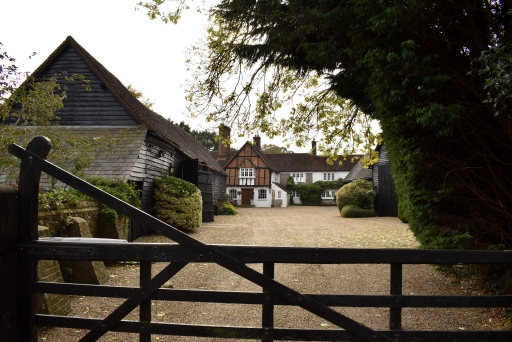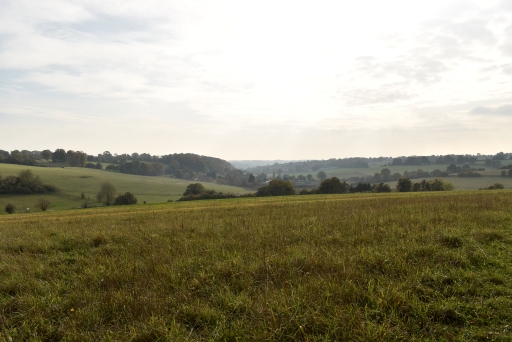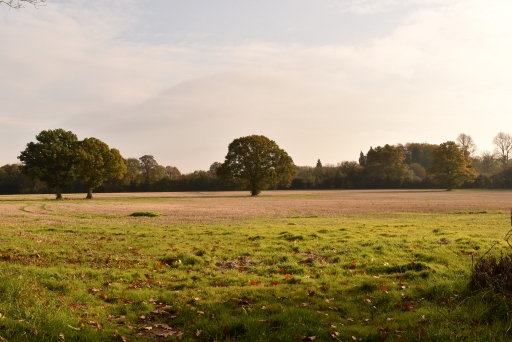 2 comments
You take the most beautiful photos, holy god.
They encourage me to problematically believe in the heavily-romanticized vision of England as an otherworldly paradise that I gathered from books throughout my childhood (also my adulthood) (also my future dotage).
My electricity went out but it came back! The winds are with me so far.
Gosh. Thank you for being so kind!
It's actually because of your suggestion and your encouragement that I caved in and bought a DSLR earlier in the year. I am loving using it, but there is definitely trial and error involved in learning what all the buttons do. (With emphasis on the error part, but I'm improving, I hope. I have very much cherry-picked the photos to put online, of course.)