A synopsis of some things that are awesome
Posted by

Janine

on 13 Jul 2009 in blog
Howdy!
Do you want to know what I'm loving at the moment?
1. Psychoville is brilliant.
I'm not sure if it's as funny as the League of Gentlemen or if I'm just finding it funny because I know what to expect (which is creepiness, and boy, do they deliver it in spades). Either way, I was laughing hard at the 4th episode.
So dark and yet so good.
2. Here's a song:
Fire by Kasabian makes me want to rock out in the best possible way.
(Vlad the Impaler deserves a mention too, because it contains Noel Fielding being a goth in the video.)
3. And last but not least: My copy of Yun Kouga's Dear Meisters Comic & Arts came through the post today \o/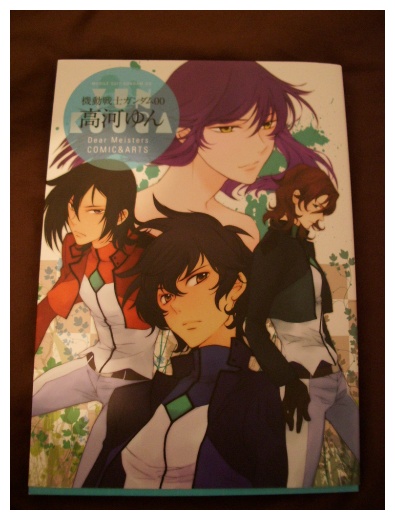 Look at it! Look how pretty it is! It's very nice. If you like Yun Kouga and Gundam00 you will not be disappointed, let me tell you.
I had previously bought Yun Kouga's Gundam00 Design Works, but this new volume is, without a doubt, better. This is because Dear Meisters contains all the artworks that were in the Design Works plus loads of new artworks from the second season!
So, I am a little miffed that I have had to pay again for some of the illustrations I already own, but I am glad that I bought this book, because I'm glad to see all the new artworks.
And those new artworks include, not only coloured pictures and character design sketches, but also the minicomics for each meister! Each comic is absolutely adorable, and I really don't know who will give me the most cavities. At the moment, I think it might be a tie bewtween Moe Tieria: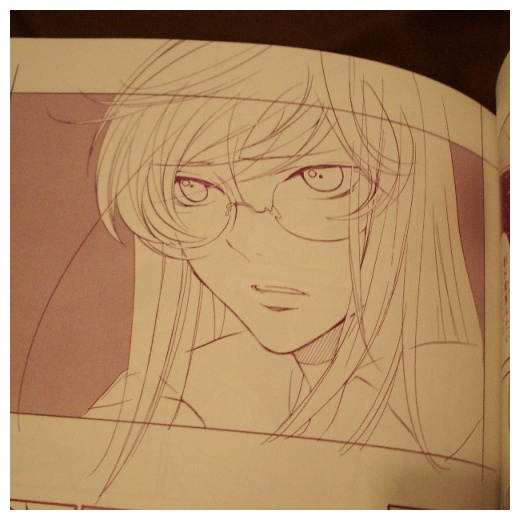 And baby Lyle with a plaster on his nose: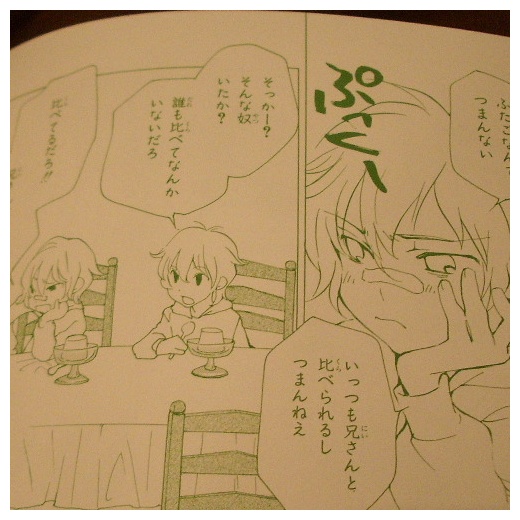 One day I will get out my Japanese dictionary and try to read these properly! But for now I will just look at the pictures and cry tears of sugary joy.
3 comments
Oh, Non-manual, you and your shota! I can tell you for one that Neil is not only perturbed, he also mothers Lyle by putting the plaster on his nose! It's adorable.
So that's one vote for moe Tieria and one vote for baby Lyle!
It's a draw D:
Ahahaha Neil looks so perturbed at little Lyle's getting into fights ♥ (I guess it's obvious which one wins for me…)