Posted by

Janine

on 23 Jun 2008 in blog
Code Geass has all the pretence of a show that takes itself very seriously, whereas, actually, it does not take itself seriously at all.
OH GOD SAYOKO.
I had to pause it for about 3 minutes so I could laugh and laugh and laugh. It was almost as hilarious as the whole deal with Euphemia at the end of the first season.
Oh Code Geass, this is why I enjoy watching you.
In other news, have a messy Lockon doodle: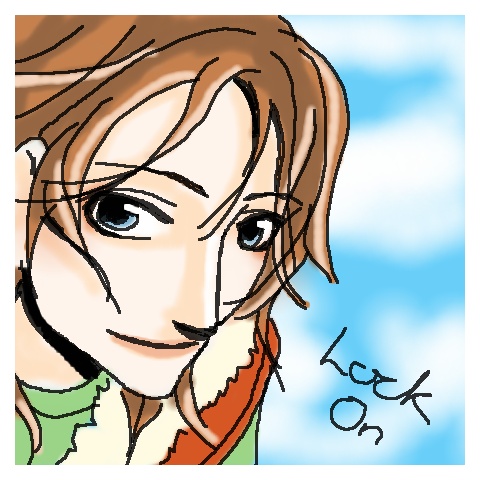 Bedtime now. Tomorrow I shall work on my dissertation proper good. Yes!