Posted by

Janine

on 10 Dec 2009 in blog
I went to my first ever funeral this week. It turns out that funerals are really really sad. Really sad. But they're important you know, for closure and all that. And this one did go as well as it could have done. They had flowers spelling out 'love' and 'peace' and they released a dove into the air. Jackie would have loved that if she had been there to see it.
In brighter news, I went to Oxford to see both Mariya and Emma this weekend. Oxford is terribly pretty, and full of fascinating history too, so I had a jolly nice time. There was also dancing and sushi and FUDGE so it was all good.
Have some photos:
The Bodleian Library. Very impressive.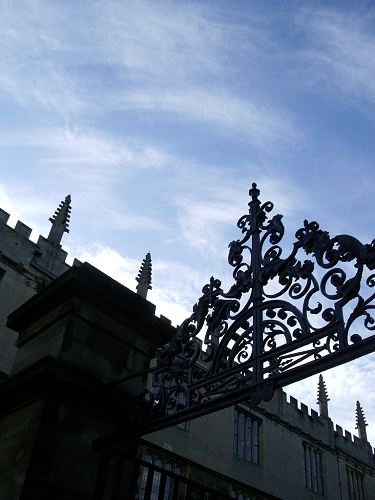 Some gate or something? I DON'T KNOW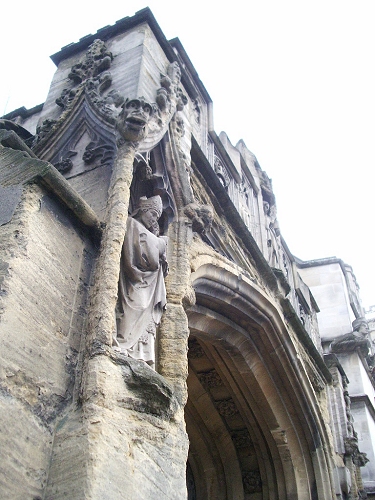 An old, weathered door with carvings. I love old doors like you won't believe!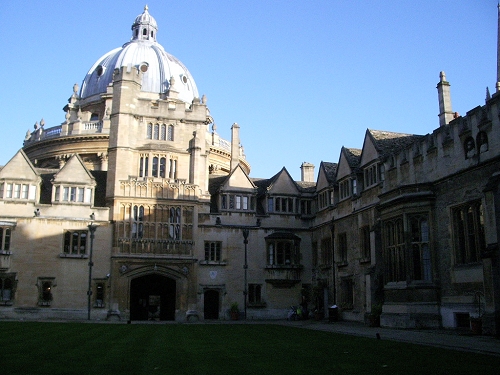 Inside Brasenose, which I am assured is one of the prettiest colleges. And when you're standing there, you can pretend to be all intellectual, even if you're just visiting. I WANT TO LIVE IN A COLLEGE PLEASE IT'S SO PRETTY.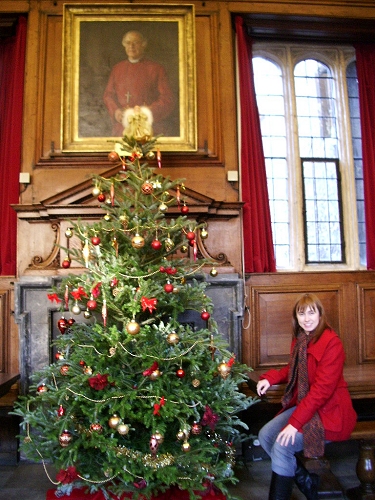 Inside Brasenose's hall. With it's long wooden benches and heavy panelling, it could be described as 'Harry Potter style' were it not for the fact that Harry Potter style is based on Oxbridge style and not the other way round. This particular hall has a very classy Christmas tree.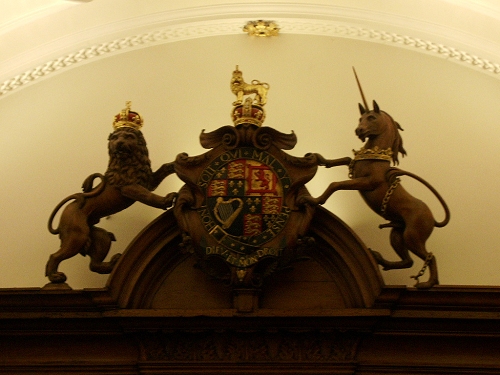 Sadly, all the Christmas trees in the world could not distract you from what greets you as soon as you walk in the room. I THOUGHT UNICORNS WERE SUPPOSED TO BE SYMBOLS OF VIRGINITY AND CHASTITY, WHAT ON EARTH HAPPENED TO THIS ONE.