Big houses and doors in heads
Posted by

Janine

on 08 Nov 2009 in blog
Word up.
Last weekend, Mariya and I went to see a big old stately house. And I've spent the rest of the week wishing I could live in one.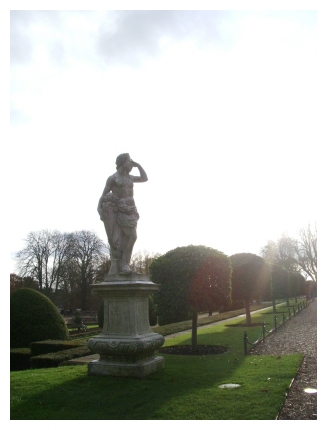 But really, I'm not asking to live in one all the time; I'm not crazy. I'd just like to have the chance to hire one out for a weekend so I could throw a fantastic party. Not a big thing mind, just a few friends with some good food and some good music, and some dvds, a wii, some dressing up and a huge game of hide and seek. HOW AWESOME WOULD THAT BE.
(note to self: stop watching tv shows about the huge costume parties the rich kids used to have in the 1920s.)
(note to self the second: I really need to watch Bright Young Things.)
In other news, I've just finished reading Tom Jones, which was actually shockingly good, despite the fact that it was written 250 years ago. Most of the goodness comes from the fact that it is absolutely hilarious. My favourite character was, by far, Squire Western, who had a big kind of Brian Blessed thing going on :D
And finally, not related to any of the above: This week I've been mostly listening to oldschool rock.
Jimi Hendrix - Voodoo Child
I feel like I should grow a door in my head or something.