Posted by

Janine

on 25 Jan 2006 in blog
Whatever people say I am, that's what I'm not.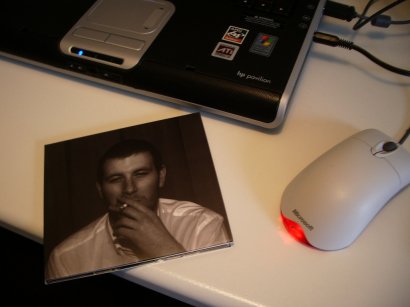 :D
Finally! If you haven't heard any songs by the Arctic Monkeys yet, I strongly suggest you do. Without a doubt the most exciting thing on the British music scene right now.
I also listened to the new Fay song. It's not as funny and OOC as the Kurogane song -3-
I downloaded the wallpaper though, even if it is really scary...that grin could burn down a house!
Oh, and my exam was OK yesterday, thanks.