Posted by

Janine

on 24 Jul 2007 in blog
It's my birthday today. I'm 23 like old lady. I bought golden syrup cake to eat at work. There's only going to be three of us to eat it, but I'm sure we'll manage. There might be a celebration roast tonight, if I can persuade my flatmate to buy a chicken.
Have some gratuitous photos of what I've gotten so far, birthday wise: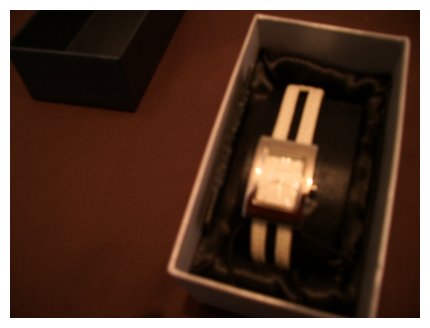 Watch. Status: New. I bought it.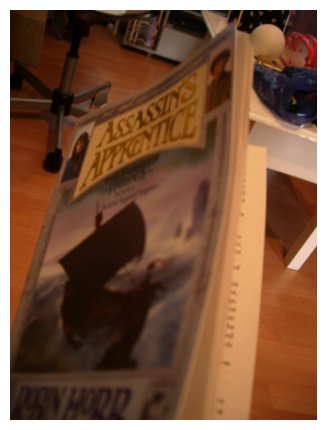 Book and bookmark. Status: I've read a few chapters already.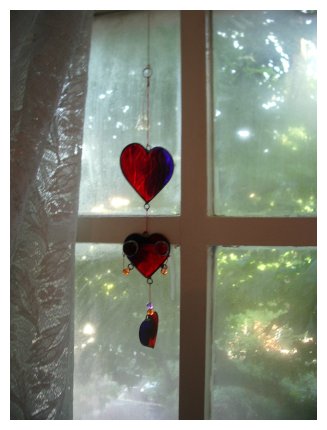 Suncatcher. Status: Needs more sun.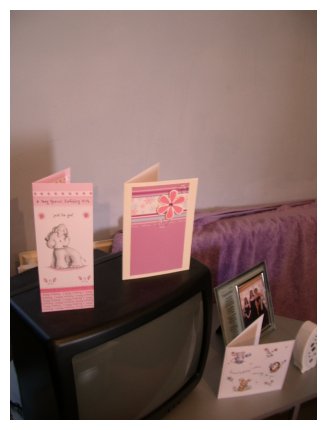 Cards and cards and cards. Status: Everywhere.