posted on Apr 5, 2009 by
Janine
in
blog
I was going to post a huge Tieria character essay. But, um, I haven't gotten around to writing it yet.
But I got the accompanying fanart done at least.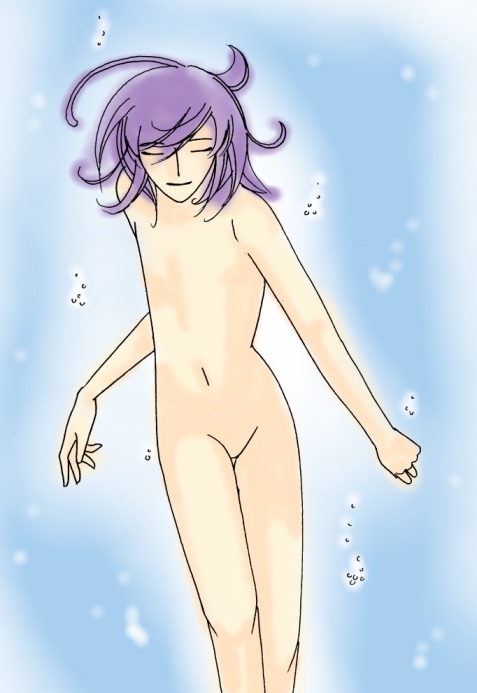 Disclaimer: Artist's impression of Tieria's genitals (or lack thereof) only. Tieria's genitals may be subject to change. You should aim to invest in Tieria's genitals for at least 4 years. Calls may be charged at a premium rate.