posted on Apr 3, 2013 by
Janine
in
blog
As promised, here are photos of my new place. It's not large, as you can see, but I like to think that makes it cozy.
Bed/living room. I <3 my new sofa.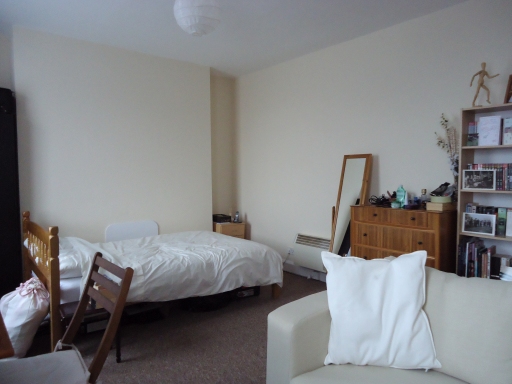 Bed/living room. I told you it wasn't big.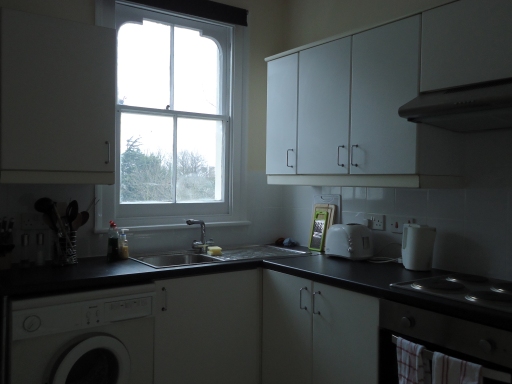 The kitchen is a pretty decent size though. I've been having lots of fun in it already. (Pictures coming later.)
Bathroom.
And if you were wondering why the light looks so watery and pathetic in these photos. Well. I took the photos a couple of weeks ago and the garden looked like this at the time.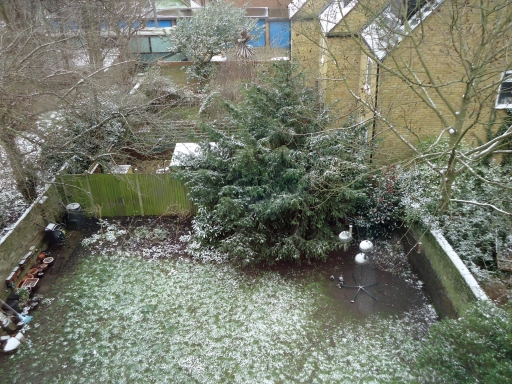 Not that it's gotten much warmer since! Spring, where are you? ;_;