posted on Jan 14, 2008 by
Janine
in
blog
Halo. Today I'm going to talk about Gundam00 episode 14.
BUT FIRST!!!
My new clothes.
I got that threadless T-shirt that I'd been eyeing for the past year and a half. I think that just owning this T-shirt makes me cooler by 15% \o/
A got a hoody as well. It's got stars on. But I wonder if maybe it makes me look a bit chavvy, because it came from a chavvy shop.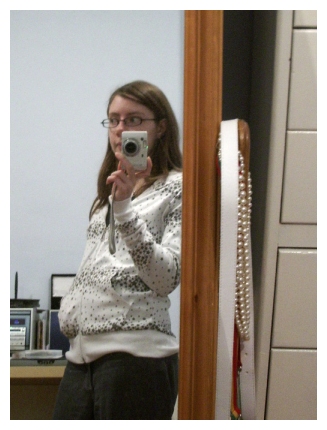 In the same chavvy shop I saw a brilliant red jacket. I put it on and rolled the sleeves up to my elbows and said 'hee hee, chamone, check ma bad self!' I really wanted it, but in the end I decided that I probably looked more ASBO-worthy than Michael Jackson, and why do I want a Michael Jackson jacket anyway? I'm still pining for it.
AND NOW FOR SOMETHING COMPLETELY DIFFERENT:
I watched Gundam00 episode 14 today. I have a lot to say. I don't think there are really spoilers, but I'll cut it anyway.