posted on Jun 11, 2008 by
Janine
in
blog
Oh god. I don't have any time to myself at the moment. One week in and my dissertation has taken over my life. When I'm not emailing people frantically trying to arrange things, or speaking to my tutor, or trying to buy a dictaphone, I am in the library. And when I am not doing any of those things I am trying to search and apply for a job for the rest of my life.
D: D: D:
My jaw hurts, which means I have been grinding my teeth in my sleep, which is a sure sign of stress for me. The rest of the degree wasn't this bad; why do I feel like I have to do everything at once now?
The bathroom needs cleaning and the toilet's all limescaley and I don't have time to do it. I've got loads of anime to catch up on and I don't have time to watch it. I've got a lovely Tieria doodle that is crying out to be inked and coloured and I don't have time to ink and colour it ;_;
Also, I haven't been getting nearly enough sleep lately, which, as I'm sure I have drummed into you all by now, is not cool, and is a big deal. ILU sleep; I wish I could spend more time with you...
Conclusion: POOR ME. (note to self: get over it, or at least get a grip. Jesus.)
In other news I seem to be spending my weekends gallivanting around the country at the moment. This past weekend I went to Theresa and Colin's engagement party. How exciting. I'm well excited for them.
And then, the day after, we went to Great Yarmouth to play a round of crazy golf on the beach.
And while golfing, Theresa asked Deborah and I to be her bridesmaids.
D:
And then she asked me to be her chief bridesmaid.
DDDDD:
I was not expecting that at all. I am completely made up. I'm even more excited now. I can't wait! What an honour! I won't let you down Theresa, I swear! (Now to get all anally retentive on the wedding plans, hahaha.)
Questions I am clearly not interested in, but secretly I actually am:
1. What colour will our dresses be?
2. Who gets to be the best man?
And then Theresa, Deborah and I all managed to get a hole-in-one on the same hole! It was an amazing day.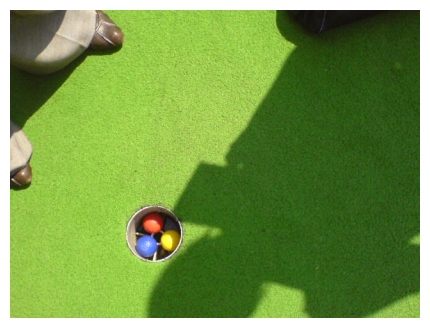 And this weekend I'm off to the wedding of one of my cousins. I am going to keep a hawk's eye on her bridesmaids, let me tell you.
(All this talk of weddings keeps making me think of this photoshopped picture. Tieria looks so pretty in a wedding dress *single tear*)