posted on Jan 10, 2010 by
Janine
in
blog
So, having a crazy conversation about Ribbons from Gundam00 wanting to be Lady Gaga, led to the following embarrassing pieces of innovade/Lady Gaga fanart.
First, I pointed out that Regene would want to be Lady Gaga just as much as Ribbons would (if not more).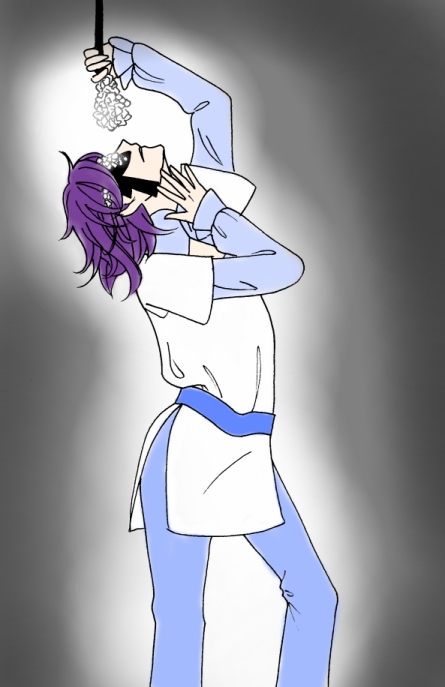 And then I decided that Bring and Devine should get in on the action.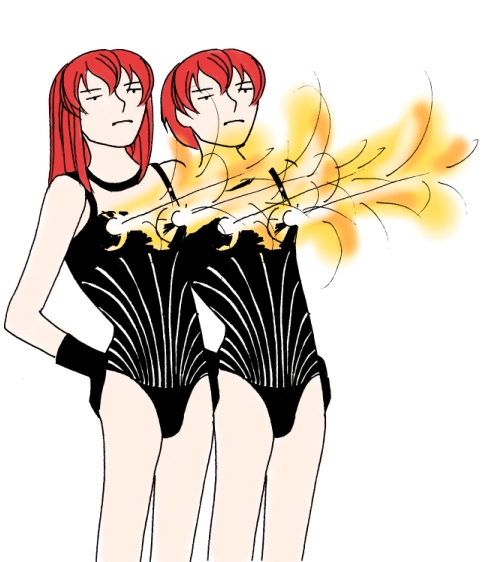 But the pièce de résistance is the big dance number in which the innovades dance to Bad Romance. But there are 8 backing dancers, so who gets to be Gaga? Well. (Click for big.)

I don't know what to believe any more.