posted on May 30, 2011 by
Janine
in
blog
My parents and I went for a little trip down to the Thames yesterday. The weather wasn't brilliant but there were loads of swans, so I think we broke even.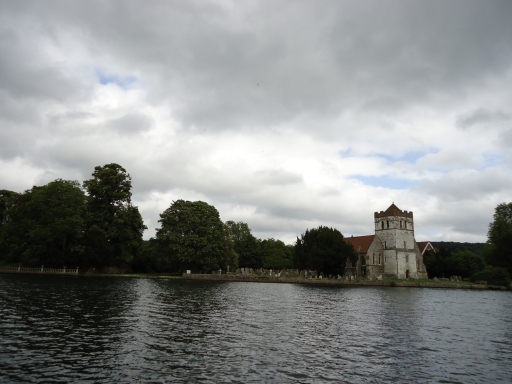 The sky looks rather dramatic in my photos. I'm sure it wasn't that dramatic when we were there.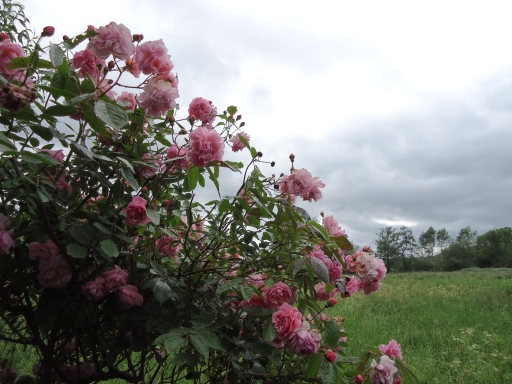 Wild roses, apparently.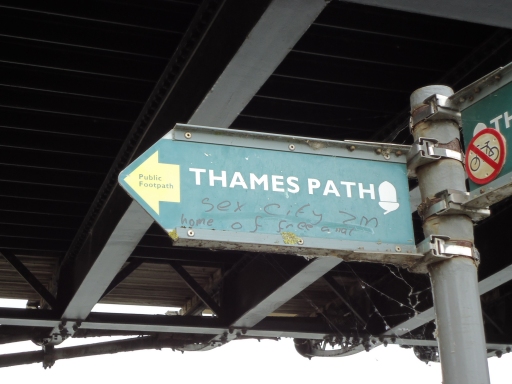 We also found a sign to Sex City, home of free anal. Thank goodness for that! Being unemployed, I'm always on the lookout for a bargain.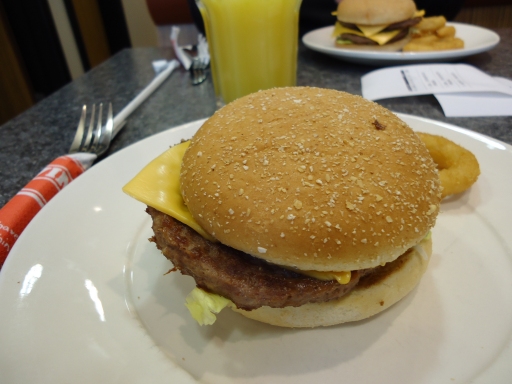 Then we went and had a burger at a Wimpy. A Wimpy! The burger came on a plate and everything! God, I've never been in a Wimpy before. And to be honest, I didn't think they were even still around. I thought they were one of these old mythical creatures that everyone talks about but never actually existed, like centaurs or Middlesex.